uPVC arch windows
Since we understand that not everyone wants standard rectangular shaped windows, we manufacture uniquely configured uPVC arch windows with customized reinforcement. You can also customise the Windows with the sash, mesh, grill, and hardware of your choice.
Creating the perfect arch windows is a specialised process and a skill that Aparna Venster has developed over many years in this industry. While It is a traditional idea, it has been brought up to date with today's demands.
We understand the decision to replace or upgrade your windows can mean a big investment which is why our expertise and experience can go a long way in helping you make the right decision for you. We offers a huge range of arched uPVC arch window frames, including bespoke arched windows manufactured to suit your exact requirements.
We aim to deliver all types of arched windows efficiently to suit your project needs and have quick turnaround time frames depending on the complexity of the arched window required. All arch windows are based on customer specifications.
Aparna Venster guarantees a continuous, smooth finish regardless of profile or colour system. The arch windows are made by fully qualified and trained technicians using the highest quality materials and German machines – providing you with the best possible end products.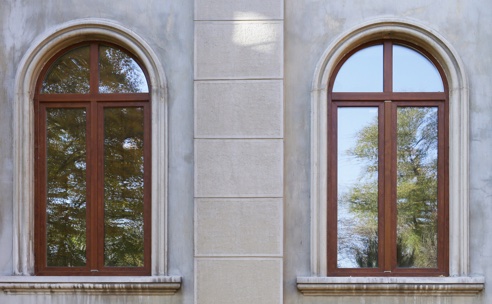 Features & Benefits
 Available with advance locking and security system
Comes with a strong and robust frame
Multi-chambered to reduce heat loss and improve thermal performance
Reinforced frames ensure round the clock safety
Double/triple glazing ensures outstanding energy performance
Available in a variety of design, colours and hardware options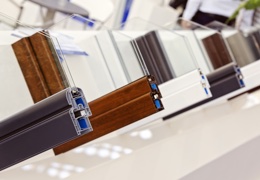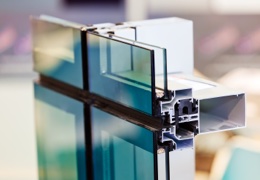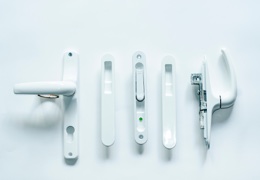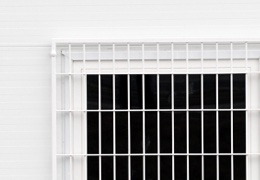 Experience the benefit yourself here
Frequently Asked Questions
An arch window has the bottom half of the window in a rectangular shape while the top is an arch or semi-circle. Arch window desgins add a unique and interesting vibe to a room and give a contrasting effect when paired with the straight corners of rectangular windows and walls.
Styling arch windows is an individual endeavor, based on how you want your arched window to be styled you can use many options. Drapes and curtains are a trendy go-to. However, shades, shutter and blinds can also be opted for as per your customization to fit your desired aesthetic vision.
An arch window is also known as a 'radius window'. Arch windows create a victorian-like effect in both modern and old homes. Arch windows can be tall (casement windows) or wide (awning window). In traditional homes, arch windows can be used to create a dramatic effect.